She's back bitches!! It's how I first meet RuPaul… at the expense of meeting Bianca Del Rio, before she won. Check it out!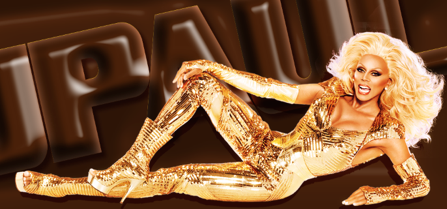 RuPaul (@RuPaul) tweeted at 5:39 AM on Thu, Jul 09, 2015:

MEET ME SUNDAY July 12 @RuPaul Pop-Up Shop @sweetstorela 1pm – 5pm Hollywood and Highland, Los Angeles, California.
Tweet: Read